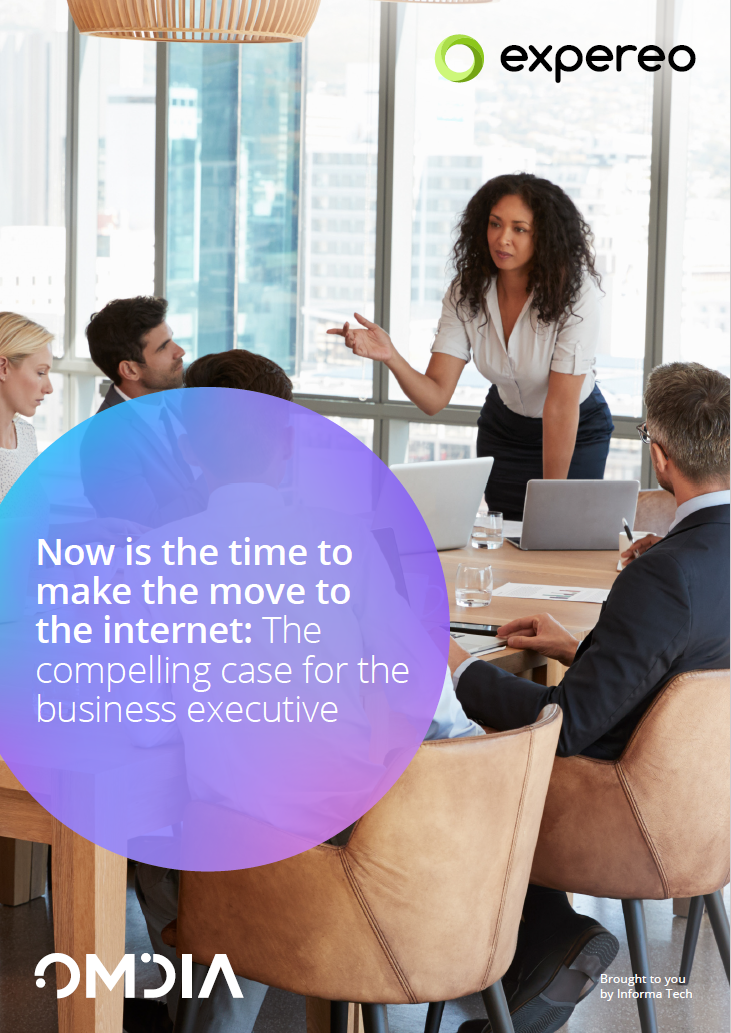 Get your free report now!
Now is the time to make the move to the internet
The compelling case for the business executive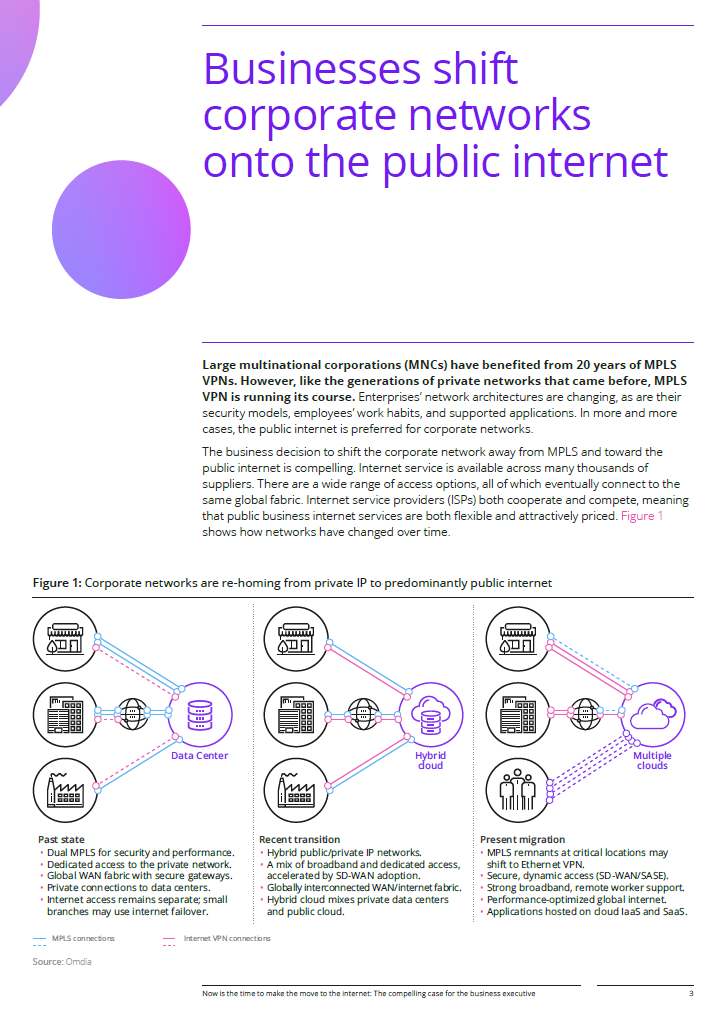 Get your full version of free report now!
An expert partner brings the agility and power of the internet to benefit your business
Brian Washburn at Omdia provides his insight on:
Why businesses are choosing Internet connectivity for their network infrastructure
Considerations when selecting the right strategy for you
The optimised network delivering the performance you expect
Selecting the right partner to enable your business strategy
The 7 step checklist for a successful migration to Internet connectivity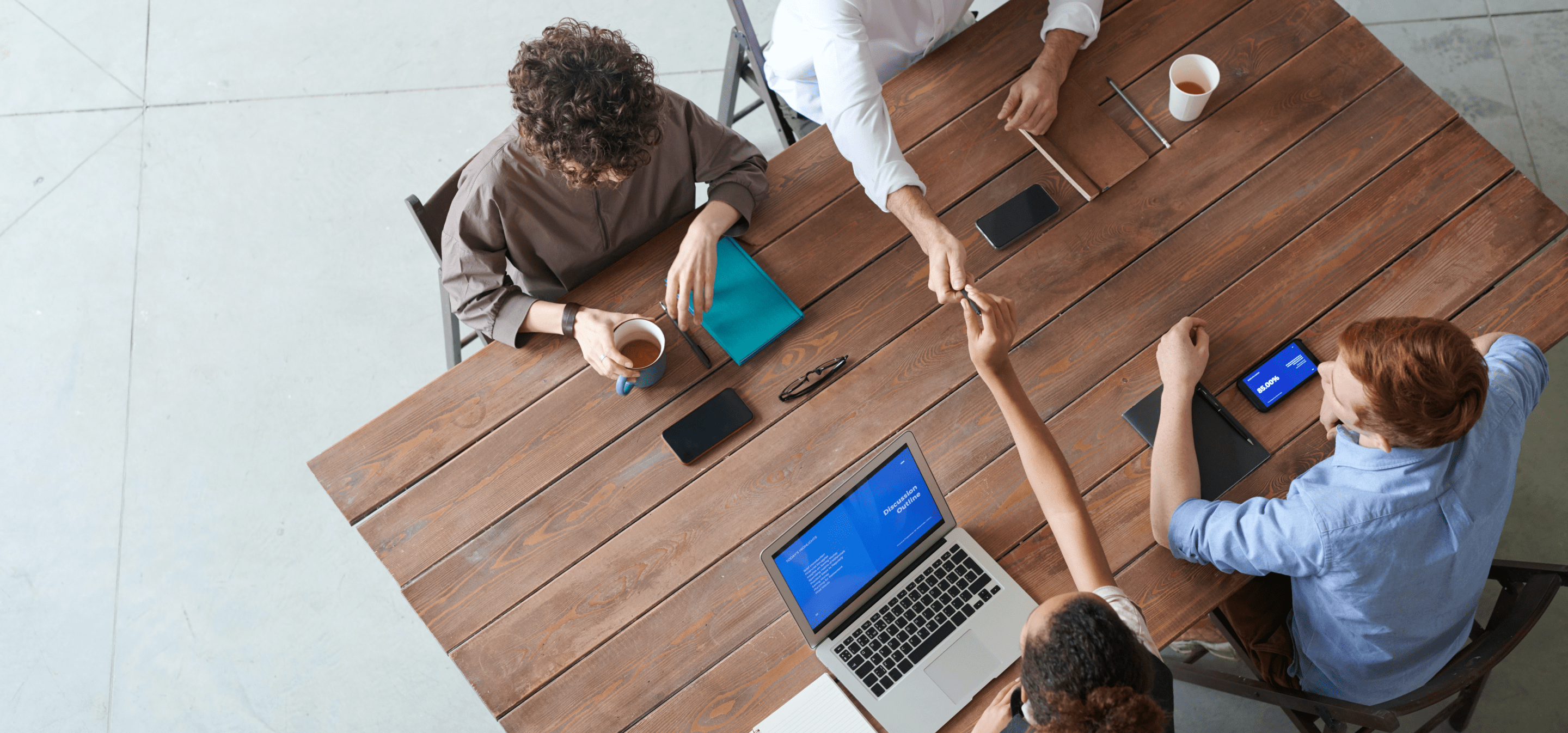 Expereo always delivers on their promise, which makes them a trusted partner for Kemin.
Nick Meeus
Worldwide IT Technical
Manager
Expereo is the single point of contact for all our questions, wishes and issues regarding our WAN. They monitor Kramp's SASE environment 24x7 and proactively resolve issues
when these arise.
Jos Nieuwenhuis
Enterprise Architect
Get your free report now!
Is your business considering a shift to more of a managed public internet experience?
14,000+
customer locations under management